kean/FetchImage 0.4.1
Makes it easy to download images using Nuke and display them in SwiftUI apps
⭐️&nbsp212
🕓&nbsp1 year ago
.package(url: "https://github.com/kean/FetchImage.git", from: "0.4.1")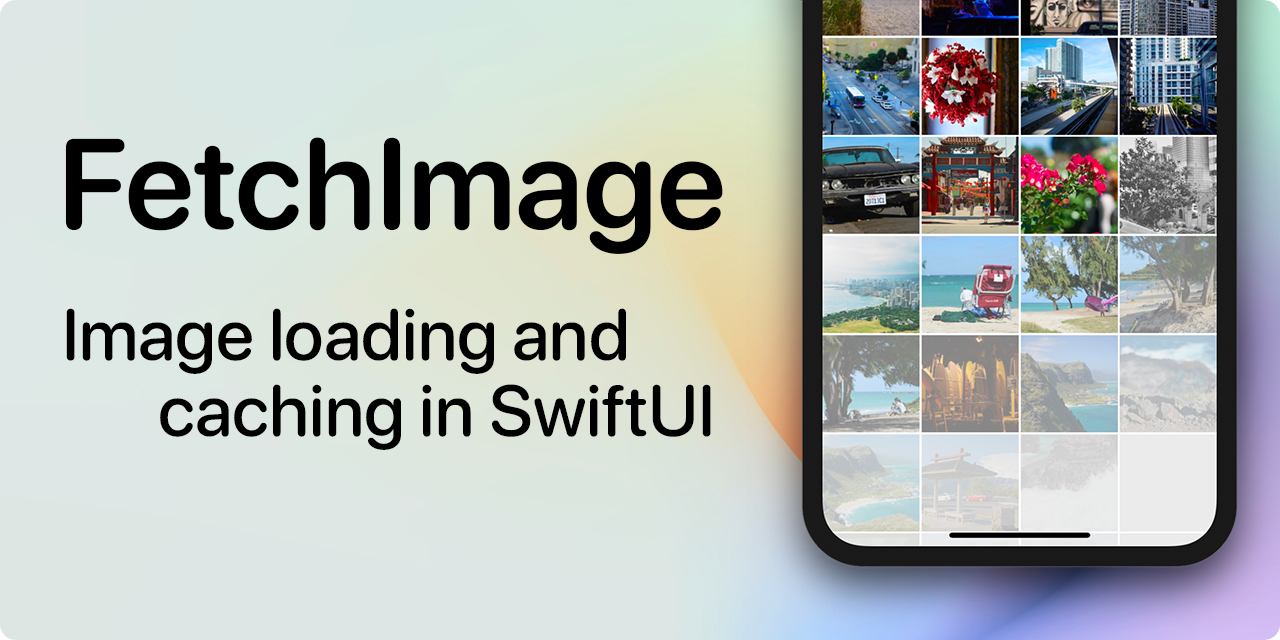 FetchImage makes it easy to download images using Nuke and display them in SwiftUI apps.
Update
Starting with Nuke 10.0, FetchImage class is now part of the main framework. You can find the documenation at Nuke Docs: SwiftUI.
License
FetchImage is available under the MIT license. See the LICENSE file for more info.